Our Calendar
Below is a calendar of all upcoming classes (member and public).
Membership and monthly subscription includes access to all classes shown.
When you are logged into your Google account (Gmail) and click on any of the classes in the calendar below, your Google calendar will open to allow you to save it to your calendar. To change the view, click Week, Month or Agenda in the top right corner of the calendar.
A BestLife subscription is the key to accessing all classes.
Members are given the code to access the class and to all recordings.
Click on the class
Click on Copy to my Calendar at the bottom
SAVE
Click on the button at the top of this page.
Locate the class
In the right column will be the class category
Go to My Dashboard and My Courses
Launch Course
Start Course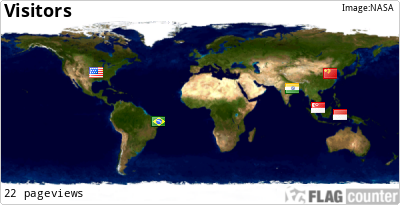 We love to share! Be sure to follow us:
Click the link below to learn how to access all training
with the BestLife Membership!